In the ever-evolving landscape of the counseling profession, therapists are increasingly seeking ways to diversify their income streams beyond the traditional one-on-one counseling sessions. Building multiple income streams not only offers financial stability but also allows therapists to explore their interests, expand their reach, and make a more significant impact. Let's delve into some promising opportunities for counselors looking to expand their horizons.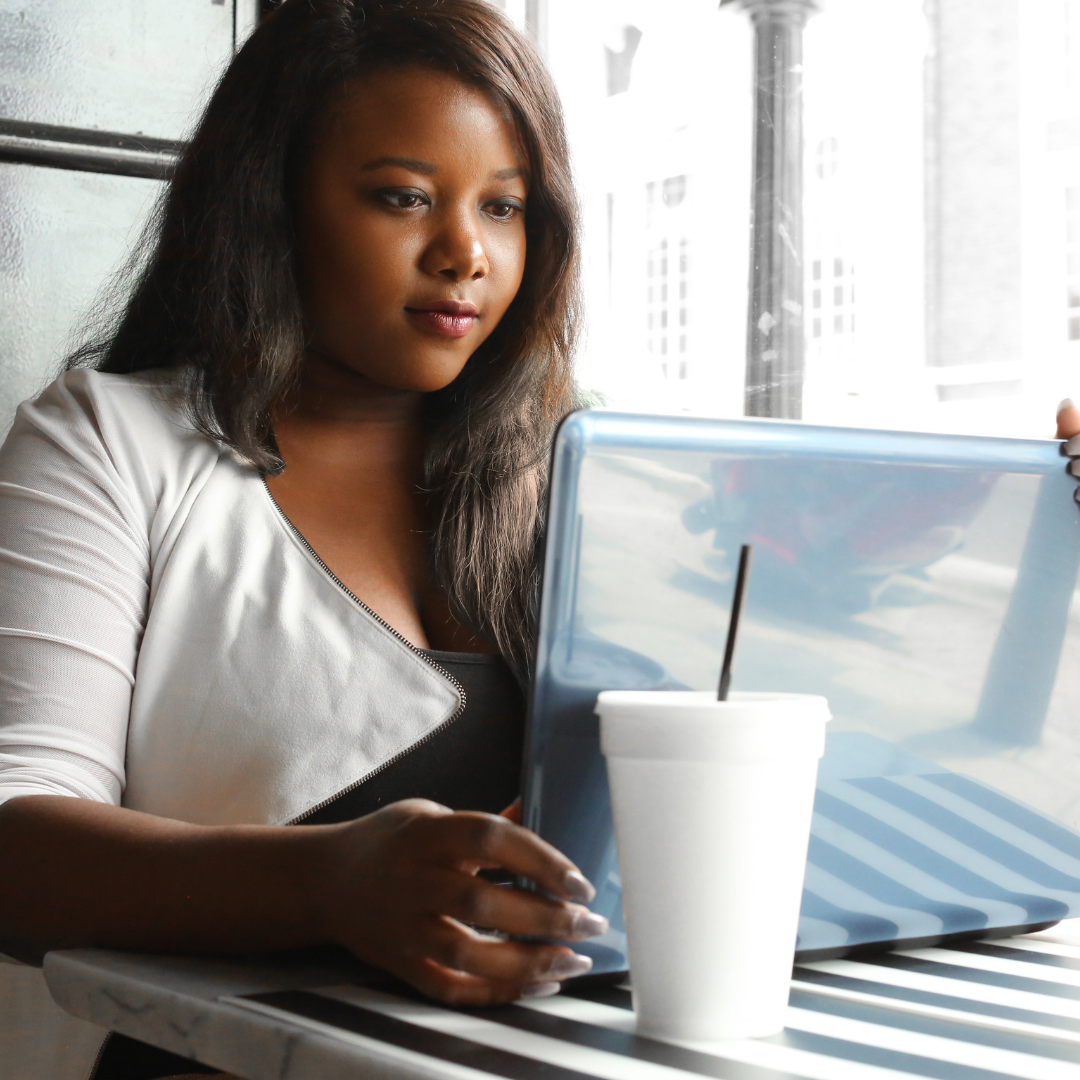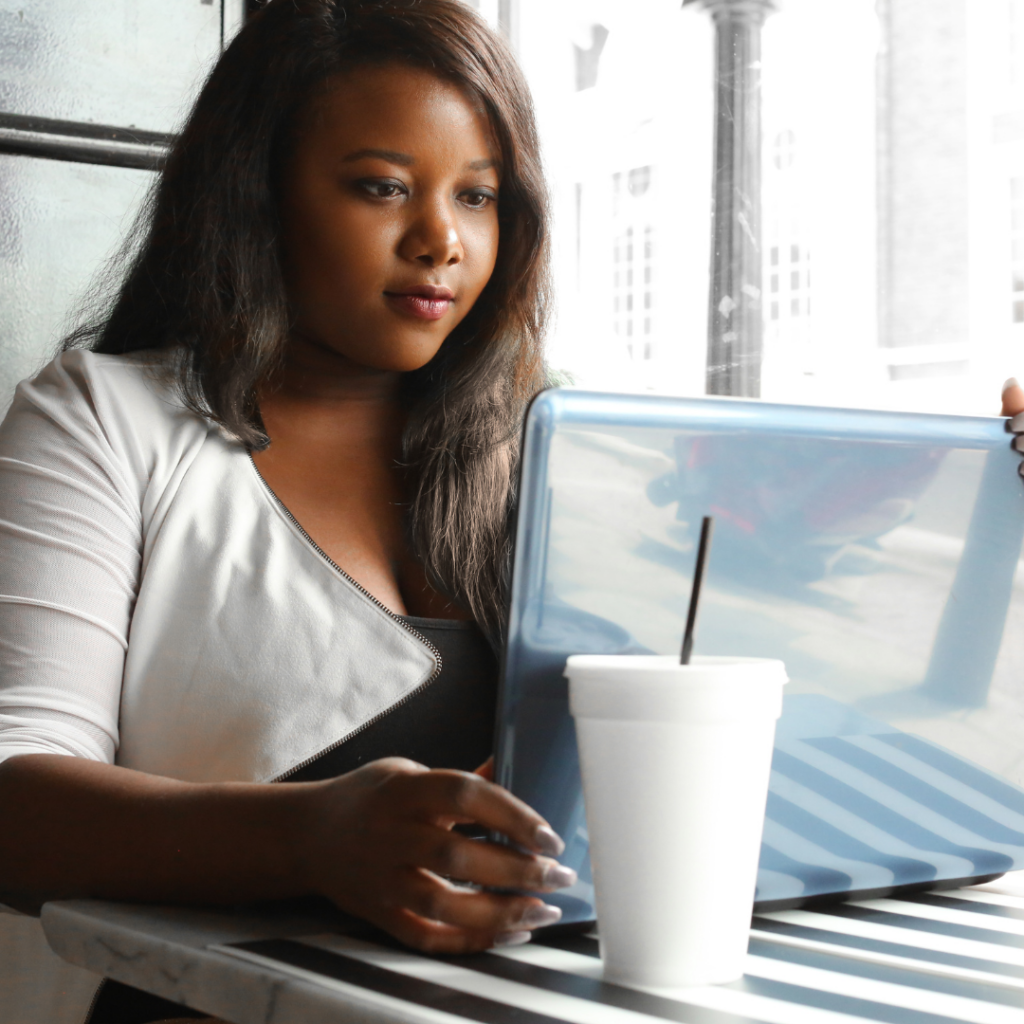 **1. Online Counseling Platforms: The rise of technology has paved the way for therapists to offer online counseling services, providing a flexible and accessible option for clients. Joining reputable online counseling platforms allows therapists to tap into a broader client base, transcending geographical limitations and increasing the potential for income diversification.
**2. Workshops and Training Sessions: Therapists possess a wealth of knowledge that extends beyond individual counseling sessions. Offering workshops and training sessions on specific topics within the mental health realm can be a lucrative side hustle. This could involve creating and conducting seminars for corporations, schools, or community groups, providing valuable insights and tools for better mental well-being. Platforms to host and sell your workshops:
Teachable
Thinkific
Kajabi
**3. Brand Partnership Opportunities: Counselors seeking brand partnerships can create engaging content showcasing their expertise on mental health, sharing insights through blogs, podcasts, or social media. Building a strong online presence and networking with relevant brands can attract collaboration opportunities and mutually beneficial brand partnership deals. Here are a few things that brands will pay counselors for:
Product Endorsements
Sponsored Posts
Event Hosting
Content Creation
Podcast Sponsorship


**4. Online Courses and E-Learning: The demand for online education has surged in recent years, presenting an excellent opportunity for therapists to create and sell online courses. Developing courses on stress management, mindfulness, or specific therapeutic techniques can not only generate income but also establish the therapist as an authority in their niche. Here are some locations to host your content:
Udemy
Teachable
Skillshare
**5. Public Speaking and Conferences: Therapists can leverage their expertise by participating in public speaking engagements and conferences. Whether as a keynote speaker or a workshop facilitator, these opportunities provide exposure, networking possibilities, and a chance to share valuable insights while earning additional income.
**6. Podcasting: Starting a counseling-related podcast allows therapists to reach a global audience and share their expertise in an engaging format. Podcasts can cover a variety of topics, from mental health tips to interviews with other professionals. Monetization options include sponsorships, ads, or even listener support.
**7. Blogging and Content Creation: Launching a counseling blog can serve as both a creative outlet and a source of income. Therapists can share their knowledge, experiences, and advice, monetizing their blogs through ads, affiliate marketing, or even creating exclusive content for subscribers. Here are some places to list your blogging services:
**8. Passive Income Streams: Creating passive income streams involves developing products that continue to generate revenue with minimal ongoing effort. Therapists can explore avenues such as writing e-books, creating therapeutic resources, or developing guided meditation recordings that can be sold online.
**9. Teaching at Educational Institutions: Collaborating with educational institutions to teach courses or workshops allows therapists to share their expertise with future professionals. This not only provides additional income but also contributes to the development of the next generation of mental health professionals.


**10. Therapeutic Products and Merchandise: Therapists can explore the creation of therapeutic products, such as journals, affirmation cards, or merchandise with mental health messages. Selling these products online or at events can offer a creative outlet while generating additional income. Here are some ideas:
Therapeutic Coloring Books
Guided Meditation Recordings
Therapeutic Journals
Empowerment Puzzles
Self-Care Gift Set
Therapeutic Tea Blends
Wellness Subscription Boxes
Mindfulness and Stress Relief Kits
In conclusion, therapists have a wealth of opportunities to build multiple income streams beyond traditional counseling. By exploring these avenues, therapists can not only enhance their financial well-being but also reach a broader audience, contribute to mental health awareness, and find renewed passion in their profession. Embracing the diverse opportunities available can lead to a fulfilling and sustainable career in the ever-evolving field of counseling.
---
What are some others ways to increase your streams on income?